"Our expeditions are not just about sailing, but above all, about discoveries" – Wolf Kloss.
COMFORT, COZINESS AND A SMALL TEAM.
IN HIGH LATITUDES AND EVERYWHERE IN BETWEEN.
The "Santa Marias" on their way
AND HER LITTLE SISTER "SANTA MARIA"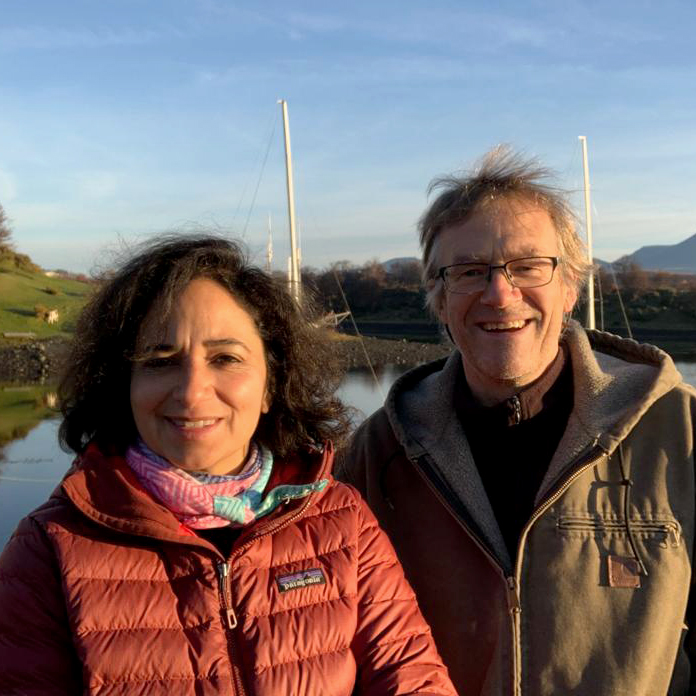 The Team – united by the longing for wide, endless sea.
ARE YOU INTERESTED IN TAKING PART ON ONE OF OUR EXPEDITIONS?
We look forward to your message!
Die "Santa Marias" LAST news
Award winning EXPEDITIONS